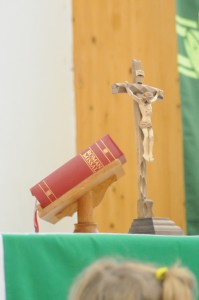 * Anthea and Friends work tirelessly to prepare the altar for 5pm Vigil Mass on Saturdays, and keep our linen sparkling and clean.
* Shanti and Friends help to set up for 5pm Mass on Sundays. They also ask people to help with readings and ministering Holy Communion.
* Shaju and Friends help to open the church and to set up for Mass on weekdays and Sundays.
If you would like to participate in this special ministry, please speak to them after Mass.