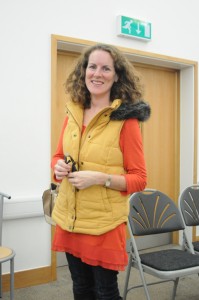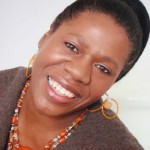 Children's liturgy is open and available to all children who
have not yet taken their Holy Communion.
The children will start off in Mass and are welcome to come
and sit on the red chairs in the front row from the start of
Mass if they want to.
The children will rejoin Mass at the Offertory procession.
Parents are more than welcome to stay with their children on
their first visit, but we would then encourage you to
leave your child/ren, so that you can enjoy the Mass.
The Children's liturgy sessions include a Gospel reading,
some discussion and often an activity like colouring in a
picture.
When the children process back into Mass they can sit on the
red chairs at the front (where leaders will help them join
in) or rejoin you.
Leaders are also happy to assist in escorting children up to
the front for a blessing during the communion, unless
parents prefer to do this themselves.
If you have any queries or comments, you'd like to share with
us, we would love to hear from you.
There should always be one DBS checked adult present.
Please feel free to approach either Mary or Claire at the end
of Mass.